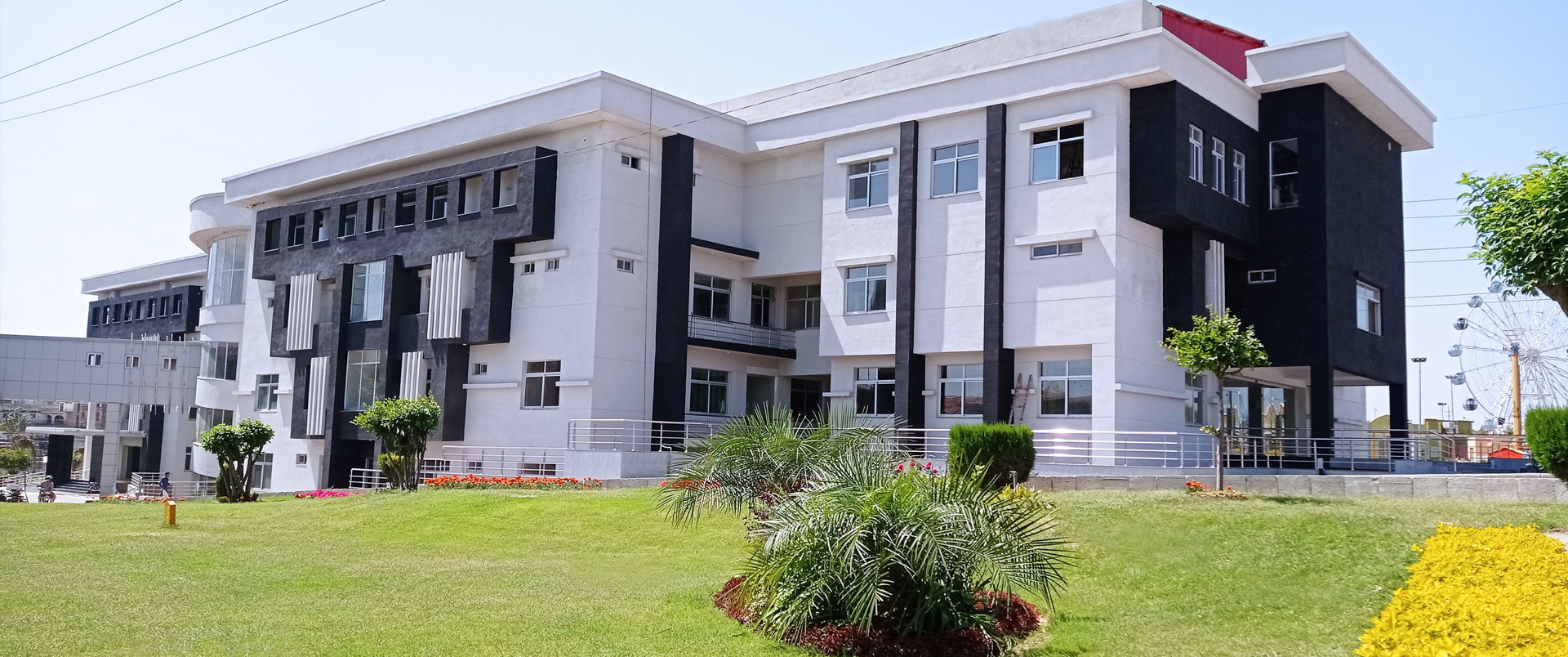 Al-Shifa Trust has successfully completed its project of Asia's biggest Children Eye Hospital in Rawalpindi. The project with an investment of Rs. One billion has the capacity to cater to 500 OPDs per day and conduct 50 complicated surgeries in a day. The new hospital is fully equipped with the latest machinery and has the best pediatric eye specialists in the country to provide state of the art facilities to all. The four Storey complex also has an Eye Cancer Unit specifically for ocular oncology department. The new facility will continue to serve the under-privileged as already 80% of patients are treated free of cost here, while those who can afford do not need to travel to US or UK as equally excellent services are provided here. The hospital will also play a central role in research in the domain of eye care in children.
Project Overview:
A full range of treatment for children eye diseases is provided and will be expanded manifold in the new set-up. These include:
Cornea and refractive disorders
Cataract and Glaucoma
Vitreo-retinal disorders
Eye Cancers
Reconstructive and plastic surgery
Low vision management
Up to 500 OPD per day
Approximately 150 surgeries per week
Current Requirement and its Approximate Costs:
Sufficient funds have been arranged for the construction and furnishing. Now we require funds for the diagnostic and surgical equipment which is highly expensive. Donors are requested to help us for the following:
| | |
| --- | --- |
| Handheld Autoref | Rs. 12,50,000 |
| Handheld Slit Lamp | Rs. 16,50,000 |
| Vitrectomy Machine | Rs. 12,000,000 |
| Operating Microscope | Rs. 16,000,000 |
| Anesthesia Machine | Rs. 2,500,000 |
Doctor's Clinic Equipment:
| | |
| --- | --- |
| Opthalmoscope | Rs. 110,000 |
| Retinoscope | Rs. 150,000 |
| Indirect Opthalmoscope | Rs. 600,000 |
Note: You may give donation for the full equipment or a part of the total cost.