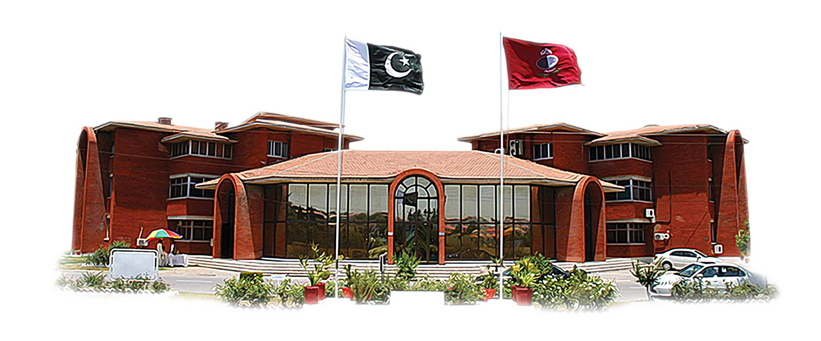 Al-Shifa History
Al-Shifa Trust was established in 1985. It is a non-governmental, non-political, charitable organization. President of Pakistan is the ex-officio Patron-In-Chief of the trust. The board of trustees comprises of retired service men, businessmen, bureaucrats and professionals.
The aims and objectives of the trust are prevention and control of blindness by providing standard and sustainable eye care services which are accessible and affordable, human resource development through training of doctors, nurses and paramedics, creating awareness about eye diseases in general public through camping activity and to establish facilities for research in ophthalmology.
The Trust Complex is in Rawalpindi alongside the Grand Trunk Road (adjacent to Ayub Park).
1
Rawalpindi Hospital
2
Pakistan Institute of Ophthalmology Rawalpindi
4
Children Eye Hospital Rawalpindi
4
Center for Eye Cancer Rawalpindi
5
Al-Shifa Center for Community Ophthalmology Rawalpindi
6
Islamabad Clinic
7
Westridge Clinic
8
Sukkur Hospital
9
Kohat Hospital
10
Muzaffrabad Hospital
11
Chakwal Hospital
12
Pakistan Institute of Ophthalmology Sukkur